Installing a Mezzanine Floor in one day
Dove House Motor Company Ltd.
"We used Cubex to construct a mezzanine floor in our workshop in order to free up space for a new ramp to be fitted. It was only a small job that they managed to do within a day but everything was undertaken very professionally and efficiently right through from the initial visit for quotation, to completion. The construction team did a fantastic job and were very helpful and courteous in working round our technicians that were busy continuing with their usual work"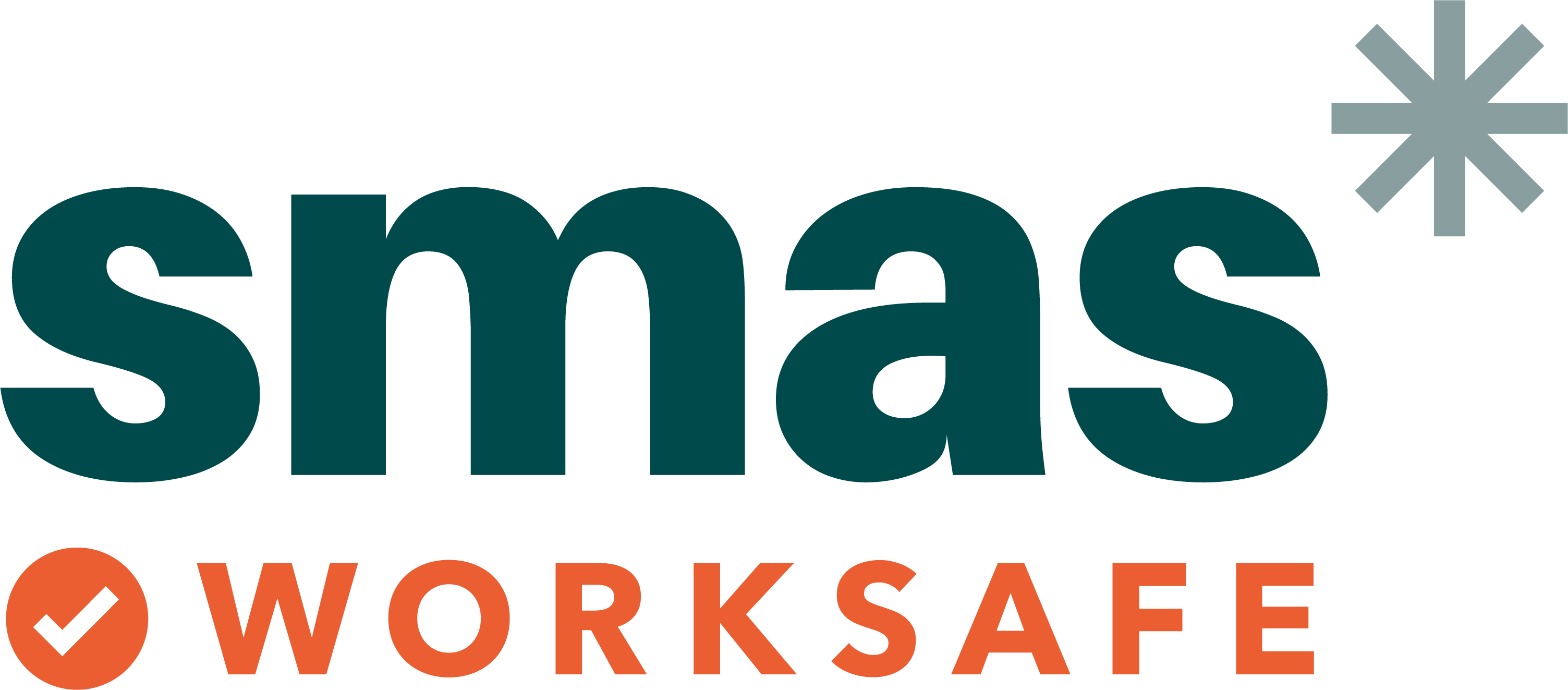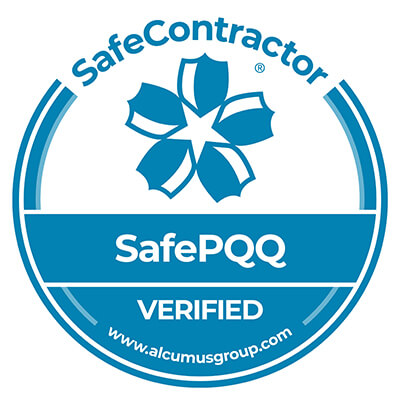 Sign up to our Newsletter