Office refurbishment and fit out  services for your next project
Do you need more space?  Less space?  Or solutions to make better use of your existing space?
Perhaps you're thinking of a hybrid zone or looking to introduce collaborative working areas?  Or maybe you're relocating and need help getting your new premises move-in ready? 
Whatever your need, Cubex has the solution.
Let's work smarter
Understanding your precise needs is key to our design, planning and delivery process.
From privacy and security to space and collaboration, understanding every motivation that drives each decision you make is key. 
Keeping disruption to a minimum
The idea of a new office refurbishment project is a very exciting time for businesses, but it can also cause a lot of disruption.  If this is something you're concerned about, rest assured Cubex will deliver your project whilst keeping disruption to a minimum.  Here's how:
We start all office refurbishment projects with a disruption audit.
We'll work with you to minimise the impact of the refurbishment on your business, reducing loss of productivity or revenue.
We have over 25 years' experience delivering office refurbishment works within fully functioning working environments, so you could say we know a thing or two about keeping out of the way and reducing unnecessary noise levels!
Just another reason you'll be glad you partnered with Cubex!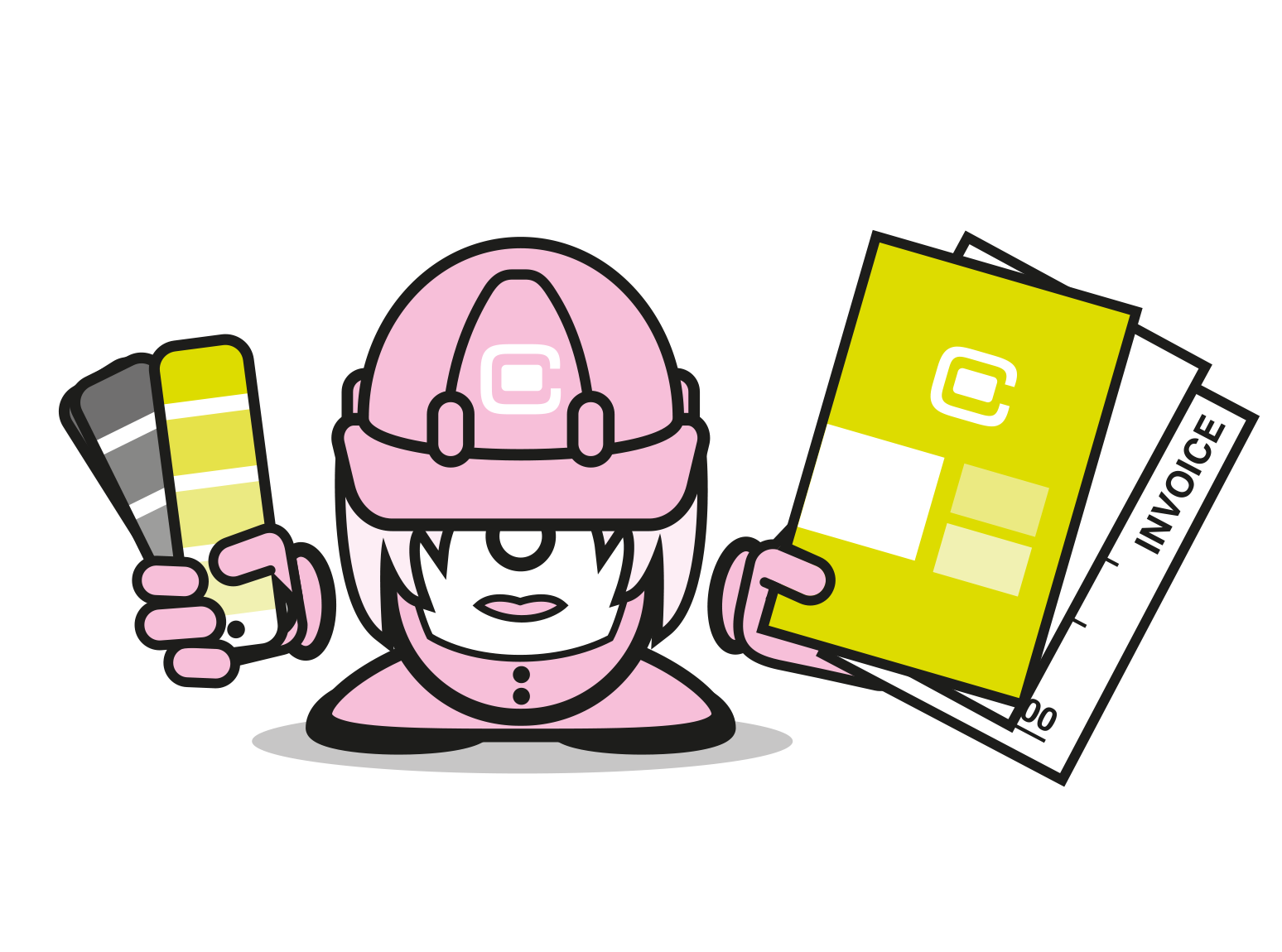 Refurbishment essentials
From partitioning systems, mezzanine installations and space planning to ceilings, flooring and a host of other office interior essentials, whatever you need for your workplace refurb, Cubex can help.
Office Partitioning 
Glazed, composite, stud or sliding… which partitioning system will you choose for your workspace? 
Partitioning is a godsend when it comes to maximising space.  Not only does it create additional and private workspaces that promote concentration and productivity, but they can be designed to your bespoke requirements and even customised to echo company branding too.
So ask yourself the question, what do you want from your partition walls?  To create a visual impact when clients walk through your door?  To combat noise levels in an open plan office?  Or are you simply in need of another meeting room?
Whatever your need, we'll help you to find the solution that best matches your requirements and budget.  And don't worry, we'll take care of all fire requirements and Building Regulations on your behalf… that's got to be a weight of your mind, right? 
Commercial Ceilings
If you want to make a room feel more spacious, a reception area or boardroom perhaps, then a high metal frame (MF) plasterboard ceiling is for you.  Or, if you'd like to create a warm ambience within your offices than a lower suspended ceiling could be your ideal choice.
Choosing your style of ceiling is more important than you might think, not least because it protects and conceals any electrical and plumbing systems above, but it can be fire resistant rated too. 
Commercial Flooring Solutions
The flooring protects the core of your workplace – literally!  A damaged floor can result in broken machinery and safety concerns – not something you need on your plate, right?
That's why it's so important to invest in a floor type that can resist damage as much as possible, albeit a crack or a dent.  It's not just about aesthetics.
Wood, vinyl, laminate, carpet, epoxy, rubber and tiles are all suitable commercial flooring options with their own practicalities, but their suitability will differ depending on the specific needs, design and style preferences of the business.
Flooring can transform a space, and we can advise on aesthetics and durability.
Office Furniture
From the nuts and bults and the nitty gritty to the grand finale and everything in between, adding the finishing touches to your workplace refurb is the fun part!
Not only can you add the perfect statement to your new workspace with furniture, but you can also ensure staff are working efficiently and comfortably.
Browse our office furniture catalogue to find height adjustable desks, stylish storage solutions, ergonomic chairs and more for your busy office.
Are you looking for new office furniture..?
Introducing Cubex QuickShip Programme!

A fast turnaround doesn't have to mean limited choice and sky-high prices, y'know?
Ordering from our versatile Response range, you can have your ultra-comfortable, ergonomic and supportive chairs – available in ten different designs – delivered straight to your door in as little as 3 working days!
Select your chair. Select your fabric. Select your delivery. It really is that simple. 
Duncan Benedetti
"Cubex completed a rolling refurbishment of our head office whilst we maintained service to our customers. They were flexible and accommodating in their approach, but also maintained a good eye for quality – identifying and correcting any issues before offering to us. Some months on, our staff are still delighted with their new improved working environment."