Office refurbishment and fit out  … it's what we do
Do you need more space? Perhaps you're looking to reduce the amount of desk space? If your staff are working from home, it could mean you need more of a hybrid space. Or you might want some collaborative spaces where you can still socially distance? Maybe you're relocating and need help with getting the new premises ready to move in.
Whatever your need, we can deliver the solution.
Your partner from start to finish 
Understanding your precise needs is key to our design, planning and delivery process. We look to understand every motivation that drives each decision you make. From privacy to security and space to collaboration – we look to understand your current requirements, while also keeping an eye on any future expansion or developments. 
Our job is to work smart and think of things before you do. 
Keeping disruption to a minimum
The Cubex team has a wealth of experience delivering office refurbishment works within fully functioning office environments.
We appreciate the impact it has on both business productivity and staff morale if employees can't carry out their job roles  because of noise and disruption. 
We start all of our office refurbishment projects with a disruption audit. We work with you to minimise the impact of the refurbishment on the business, reducing the risk of loss of productivity or revenue.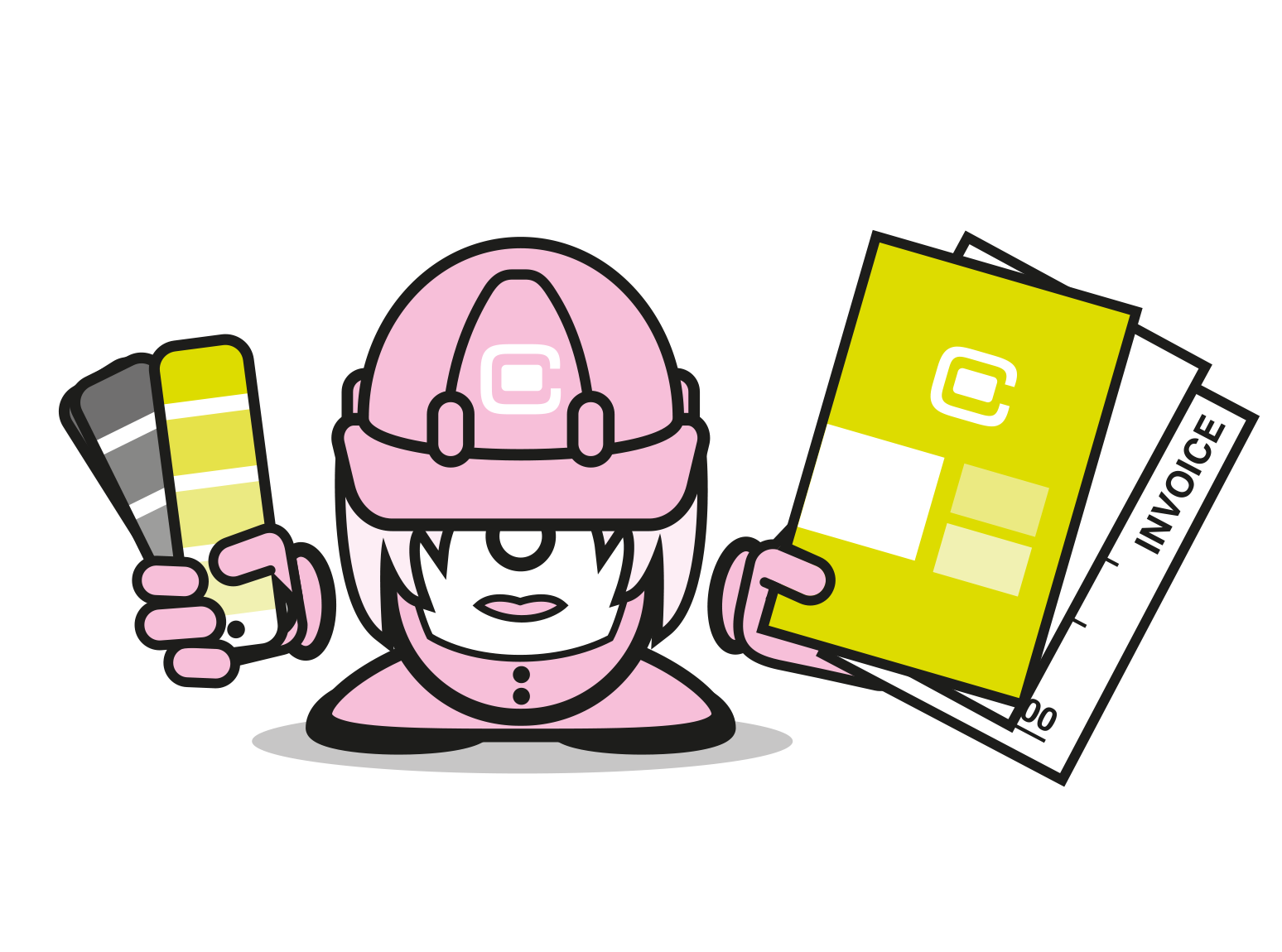 Refurbishment essentials
From need to solution – we're in it for the duration.  We do everything from ceilings to partitioning, flooring and even furniture. We really do provide a full, end-to-end solution.  We've even been known to make suggestions on office plants!
Office Partitioning 
Sliding, Glazed, Stud or Composite, Office Partitions come in many styles and forms, but can be  tailored to meet all requirements and budgets. 
The most important factor is to determine your requirements. For some, it's all about visual impact, for others the partition is there for privacy and sound reduction.  
Whatever your needs, we'll help you to find the best solution that best matches your needs.
As with all of our solutions, we will manage all fire requirements and Building Regulation issues on your behalf making sure the project is compliant as well as being functional and aesthetic.
Ceilings
Depending on the overall look you want to achieve, we are able to provide both suspended and plasterboard ceilings.
Suspended ceilings are a cost effective way of giving your premises a long lasting and professional appearance. They can be built to compliment any lighting system and not only hide cables and pipework, but also enhance acoustics while providing thermal installation.
Where a smother, more contemporary finish is required, MF Plasterboard ceilings are favoured. They work particularly well with spot lighting within the retail industry or a reception area.
Office Flooring
Flooring can transform a space. From an oak effect vinyl to a stunning coloured carpet tile, each offer their own practicalities and benefits.
We first look understand how the space will be used and the durability required before advising clients on the most suitable office floor covering for them… including "hidden floors" for telephone and computer cabling.
Office Furniture
These finishing touches not only add the perfect statement to your new workspace, but also ensure staff are working efficiently and comfortably.
We can supply a range of furniture options to suit all tastes, brands, styles and budgets.
Looking for office furniture..?
Introducing Cubex QuickShip Programme 
Fast turnaround doesn't have to mean limited choice and sky-high prices.
Ordering from our versatile Response range, you can have your ultra-comfortable, ergonomic and supportive chairs, available in ten different designs, delivered to your door in as little as 3 working days.
Select your chair. Select your fabric. Select your delivery. It really is that simple. 
Duncan Benedetti
"Cubex completed a rolling refurbishment of our head office whilst we maintained service to our customers. They were flexible and accommodating in their approach, but also maintained a good eye for quality – identifying and correcting any issues before offering to us. Some months on, our staff are still delighted with their new improved working environment."