We help businesses adapt their premises to ever-changing needs.
We do everything from mezzanine floors and warehouse design to office refurbishments and complete fit outs. We make space for businesses to grow.
Need to budget for your next project?
Price guidance and project estimate
The price of an office or industrial mezzanine installation is a one-time cost. However, the exact amount differs from one project to the next as no two sites are the same. Both customer requirements and project specifications can differ quite substantially.
We've created a guide to help our customers estimate the cost of a new mezzanine floor installation.  Of course, this is just a guide which is why we recommend customers use our Project Estimate function to get a ballpark cost for their unique project.
Why not try our Project Estimate function to better determine the cost of yours?
Or better yet, get in touch to arrange a site visit and we'll provide you with a precise quote that will tick all of your space needs boxes.
It's worth noting that many companies prefer to spread the cost of their mezzanine rather than take a hit on the upfront capital cost. That's why we work with a specialist leasing company to give our customers the flexibility of options. If you think you might be interested in a lease option, let us know and we can liaise with our chosen lease company at quotation stage.
Mezzanine Floor Installations
Ran out of workspace?  Loo

k up!
Many commercial buildings are designed with headroom of 6m or more. Apart from being expensive in terms of heating and cooling, this un-productive space can be used to erect a single or multi-tier mezzanine floor in office and industrial workspaces. Could the space you need be right above your head?
Office Design
Make better use of your workspace.
Are you using your office space to its maximum potential?  Changes to work culture, technology, numbers of office based staff and safety mean the office environment is ever changing.  Nowadays it is more than a space to work from – it is the environment which determines how you operate. Could you be working smarter?
Fit Out and Refurbishment
Constructing perfect premises is our

strongpoint.
From commercial ceilings and flooring installations, to office partitioning and furniture, we provide a full end-to-end solution for businesses looking to revamp existing office spaces or for those planning a project from scratch. We've even been known to make suggestions on office plants!

Commercial Partitioning
Bridge the gap between a modern and traditional workspace.
Partitions are an integral part of office design and one that our experts will introduce seamlessly and stylishly into your office.  Whether you want to create a visual impact or implement additional privacy, our team will find the right partitioning system for your business.
Whether you're planning for significant growth or embracing change to make use of all available space, we help you to answer the most difficult questions.
Working from our base in Northamptonshire we work for businesses within an 80 mile radius. With our expertise in mezzanine floors, office refurbishment, warehouse design and space planning, we devise intelligent and creative work spaces to support modern business needs.
Saint-Gobain Performance Plastics
"Cubex Contracts have undertaken various projects within our business, the whole team are very professional. I would highly recommend Cubex to all."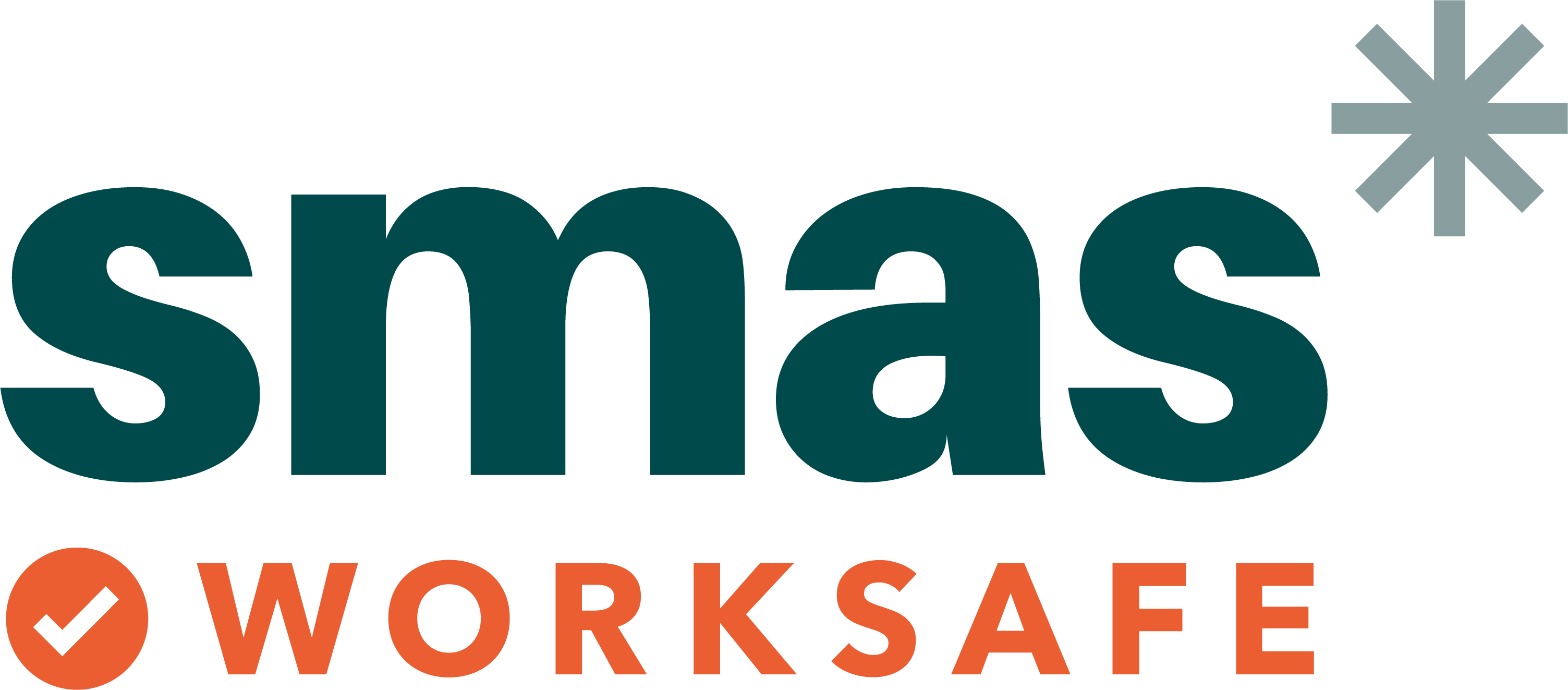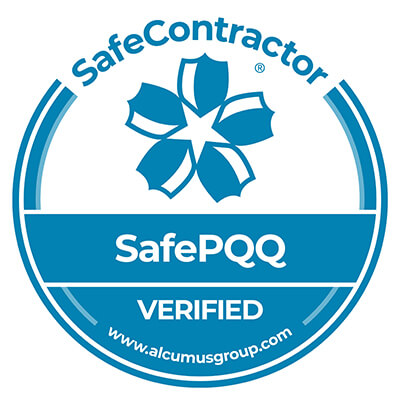 Sign up to our Newsletter