I don't understand about fire exits and protected corridors, what does that mean?
All commercial buildings have to have a protected escape route that allows the building inhabitants to escape safely in the event of a fire.
There is a minimum fire resistance required to protect elements of structure or areas of the building for a period of time during a fire – this is to allow emergency services to occupy a building during a fire.  Protected corridors or staircases have a 30 or 60 minute fire rating depending upon the size and usage of the building.
There are recognised minimum travel distances to allow for means of escape and these depend on the purpose group of the building eg office, warehouse, assembly building, school etc.
Cubex Contracts offer guidance to their customers regarding these regulations and consult with them, along with Building Control during the design and installation process.
My business needs to operate throughout the refurbishment. Will there be a lot of noise and mess?
We appreciate that a 'business as usual' attitude is essential as many of our customers can not simply close down their operations during a refurbishment project.
We are able to work out of normal office hours when required to do so and can conduct a noise and disruption audit prior to work commencing.
We prefer to plan in the more disruptive elements of the refurbishment out of normal operating hours  in order to minimise disruption to your business.
We want to fit out our new offices, can you help with the design and space planning?
Yes we can.  Cubex Contracts offers a complete service of
office design
and
space planning
as well as installation. Planning in existing furniture as well as recommending and sourcing new where necessary.  If you wanted to receive a copy of our current furniture catalogue that contains our more popular selling brands then please
contact us
.
What about Health and Safety, who will manage that?
At Cubex Contracts we take Health and Safety seriously.  Established in 1996 we have never had an accident on site and are proud of this unblemished record.   We work with a health and safety partner to ensure that comprehensive risk assessments and method statements are submitted for all of our works and we are comfortable working to site specific requirements, for example within the food industry. Follow this link to see our H&S Policy document
Will we have to pay everything up front?
No! Payment terms are arranged to suit both the project and the customer needs. We will ask for a 50% deposit followed by 25% on start of work and the final 25% on completion.
It's worth noting that many companies prefer to spread the cost of their mezzanine rather than take a hit on the upfront capital cost. That's why we work with a specialist leasing company to give our customers the flexibility of options. If you think you might be interested in a lease option, let us know and we can liaise with our chosen lease company at quotation stage.
How long will the refurbishment take?
We advise timescales at the point of order or before if possible – because Cubex Contracts specialise in modular building solutions which are normally dry trades and are quick and clean, limited drying time is needed, which can result in a small office being installed in 1-2 days and generally speeds up the refurbishment process.
What about new electrics, plumbing, lighting and air conditioning, can you help me with that?
Yes! Cubex Contracts is able to design, project manage and install multi trade projects, which removes the lengthy and arduous task of having to select individual contractors yourself.
Similarly, we are able to absorb your existing contractors into a project program if required and manage them on your behalf.
Will our new mezzanine require Building Regulation Approval?
Yes in all cases, but once appointed Cubex Contracts will administer the building regulation application on your behalf.
Will our office refurbishment require Building Regulation Approval?
Depending upon the scope of works your project may require building regulation approval. We will advise you accordingly, however, as a general rule of thumb if the means of escape, in the case of fire, are being effected in any way then yes. Also if the purpose group of the building is changing and if any changes are taking place to the structure then again building regulation approval must be sought.
Similarly, if your refurbishment makes any changes to the number of toilet facilities, insulation, protected fire escape route or compartmentation of the building then approval must be sought.
Cubex Contracts, once appointed, will administer the building regulation application on your behalf.
Are you a main contractor? Or do you work for larger companies on much larger scale projects?
We are happy to act as both! We sometimes work for a main contractor, especially on new build projects or to support maintenance on larger sites. We are also equally as comfortable acting as the principal contractor managing multi trades on larger scale refurbishment projects.
Our offices need a small scale refurbishment, carpeting and some door maintenance, do you do this?
This is exactly the sort of project that we can help you with. No job is too small for Cubex and we are happy to work for any organisation on an ad hoc basis supporting the maintenance of their premises. We have done everything from replacing locks to fitting a kitchen in the company executive apartment.
I have architect drawings, what do I do now?
Great!  We are happy to work with Architect's drawings and specifications – email them over with your contact details to sales@cubexcontracts.com and we will get started on a quotation for you.  We may still wish to visit site to finalise some of the details, but are happy to quote from a specification too.
Will there be loads of extra's?
At Cubex we are not in the habit of quoting a price to a customer and then producing a list of extra's at the invoice stage. We try and cover every eventuality when producing a quotation, however, we do accept that sometime our customers alter their requirement midway through a project. Any alterations or amendments to the original quotation are signed and agreed beforehand by you so there are no nasty surprises at the end. We prefer our customers to be dazzled as opposed to disappointed!
What sort of information do I need to provide for my project?
Every project is different and that's why at Cubex Contracts we offer a free, no obligation site visit in order to ascertain exactly what you are hoping to achieve with your project. Our experienced designer is often able to produce a design that may not have been previously thought about, that can offer you the solution necessary, with less disruption than you may have previously supposed.
If your building was built prior to 2000 we will require the asbestos register for the site, in line with The Control of Asbestos Regulations 2012.  Don't panic if you are unsure whether you have an asbestos register, we are happy to recommend trusted companies who can support with this.  For more information go to   http://www.hse.gov.uk/pubns/indg223.pdf
How do I go about getting a quotation for my work?
It's simple, just pick up the phone or send an email to sales@cubexcontracts.com and we will do the rest.  From the moment we receive an enquiry our customer service team start working on an established process to ensure our customers are dealt with quickly and efficiently.  A representative will visit your premises where possible to discuss your requirements with you and conduct a full site survey of the area.  We aim to return a quotation to you on average within 7- 10 working days, often sooner for smaller projects.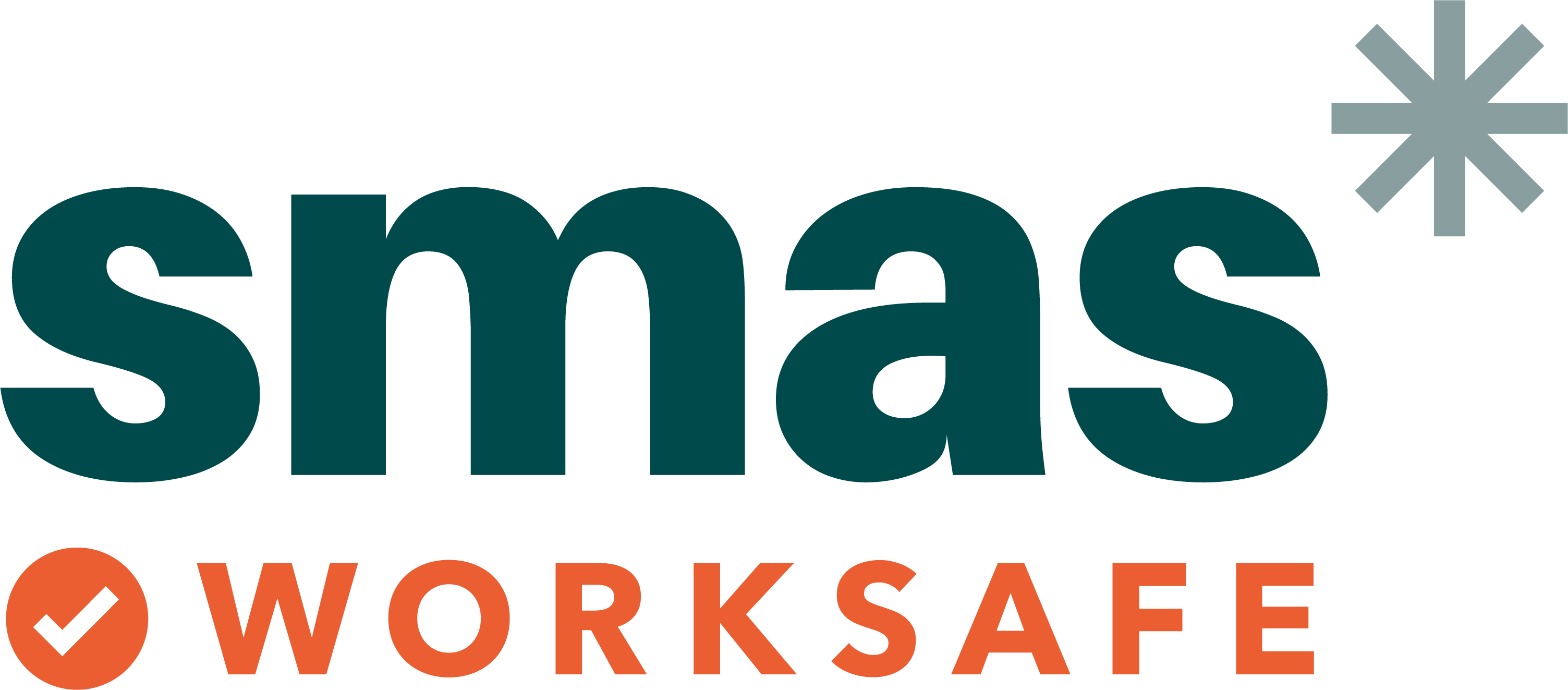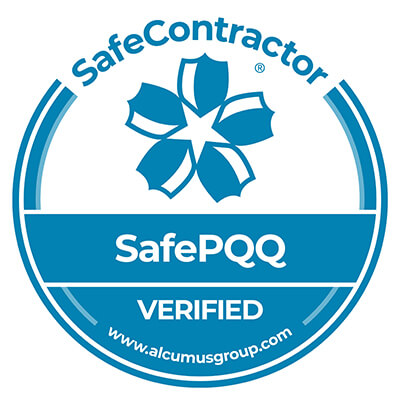 Sign up to our Newsletter