Office Mezzanines Peterborough
An office mezzanine creates valuable, additional space without incurring the costs of relocating… why move if you don't have to?
A savvy solution to increase your office space
Office mezzanines are proving extremely popular for Peterborough businesses who want to create more space within their existing workspace.  Cubex Contracts have over 25 years of experience installing mezzanine floors in Peterborough for an array for businesses within various industries – they're so stable and durable and can have a variety of uses that it's no wonder so many businesses in Peterborough would rather install an office mezzanine in their existing premises than relocate altogether.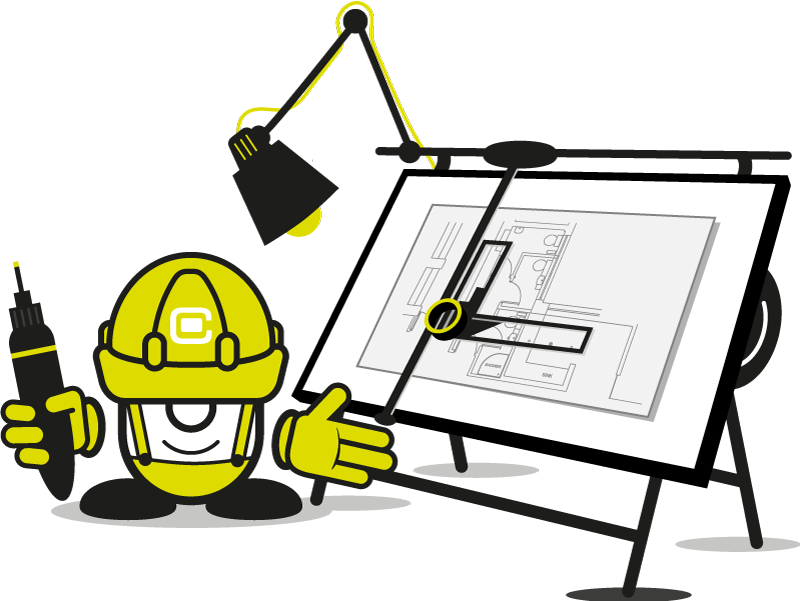 Office mezzanines are an additional level installed in a commercial building to provide more space – the mezzanine can extend over the whole of the main floor or just part of it (think of it as a 'floor between floors').
Cubex Contracts can install office mezzanines in Peterborough providing the ceilings in your commercial premises are high enough (ideally the headroom height for each floor should be 2300mm).  
Office mezzanines Peterborough offer ideal extra space for boardrooms and office space, kitchens and washrooms or even additional storage solutions.  Plus, Cubex Contracts will design, plan and install the entire solution for you (including Building Regulation Approval) so you can sit back and relax while we take care of the nitty gritty!  
If we have learnt anything over the last 25 years, it's that our clients have a problem to solve and, more often than not, that problem is a lack of space.  That's why our hands-on process means we can remove the hassle whilst delivering the right solution.  Here are 3 great reasons to consider installing an office mezzanine in your Peterborough workspace:
Flexible structure: with practically no restrictions on their shape or dimensions, office mezzanines are highly versatile structures and are used for a wide range of applications including accommodating office-based staff and customers.
Cost-friendly: installing an office mezzanine is much more cost-effective compared to re-locating or investing in a building extension – in fact, a mezzanine floor is a rent-free space because it's not part of the structure of the building and therefore the cost per square metre is significantly reduced.
Time saving: if you're worried about timing then let us put your mind at ease; moving your business is a process that can take months and months to complete, but a typical office mezzanine installation can be completed within 5 – 6 weeks of order.  Plus, depending on the size of your office mezzanine and your business requirements, we could install your office mezzanine in just one day, so you'll be back to work in no time!
Sound familiar?  These are all common requirements businesses have for wanting and needing additional office space.  As a successful business owner with a great revenue stream, you'll no doubt want to find a savvy way to increase your Peterborough office space and an office mezzanine install could be the answer you've been looking for.
From survey through to design, planning and building regulations to installation, project management and handover, at Cubex Contracts we pride ourselves on offering a complete end-to-end solution to our Peterborough clients. 
When it comes to office mezzanines Peterborough, we'll visit your premises prior to install to assess your needs and carry out a site survey to check specifications and measurements.  What's more, we'll also include a disruption audit as part of our proposals to ensure your business experiences minimum downtime during installation. 
Our hands-on process and mezzanine floor installers enable us to stay one step ahead, removing the hassle and ensuring we deliver the right solution for your office mezzanine floor.
Adapting your existing office space can save both time and energy compared to the huge list of tasks and the massive upheaval (let's not even touch on costs!) associated with moving entirely.  We are specialist office mezzanine floor suppliers with an extensive record of installing mezzanines for Peterborough businesses.  Click here to learn more on office mezzanine installations and why they're a space-creating haven well worth considering!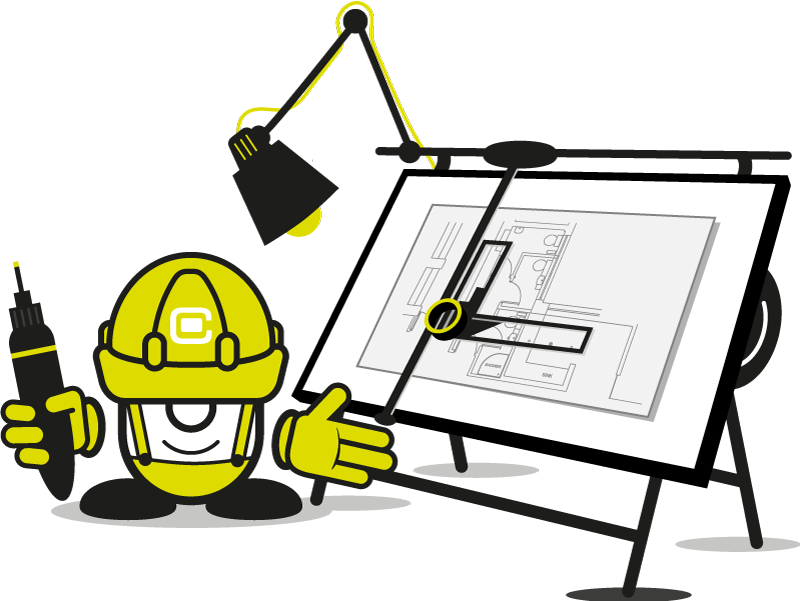 Larsson wanted to maximise their new space as much as possible in order to increase their stock levels and ultimately enable them to fulfil orders for their customers quicker. In line with a mezzanine floor they were also investigating workflow efficiencies with having their high turnover goods stored on the ground floor.
After approaching several companies, Larsson appointed Cubex Contracts because they wanted a contractor who could manage the whole project from start to finish, including the building regulation procedures and install the necessary fire protection.