Fit Out and Refurbishment Northampton
Are you using all of your commercial space to its full potential?
Northampton fit out and refurbishment…. it's what we do
Whatever your need – whether that be more space, less space or a change of use for space – Cubex Contracts can deliver the solution.  Understanding your precise needs is key to our Northampton office fit out and refurbishment services as we look to understand every motivation that drives each decision you make from privacy and security to space and collaboration.  Our Northampton fit out and refurbishment services include:
Office and warehouse partitioning
Suspended and plasterboard ceilings
Office flooring
Office furniture
Office and industrial mezzanine floor installations
Dilapidation repairs
If your commercial workspace needs are changing in Northampton and you'd like to discuss how our fit out and refurb services could work for you, get in touch today!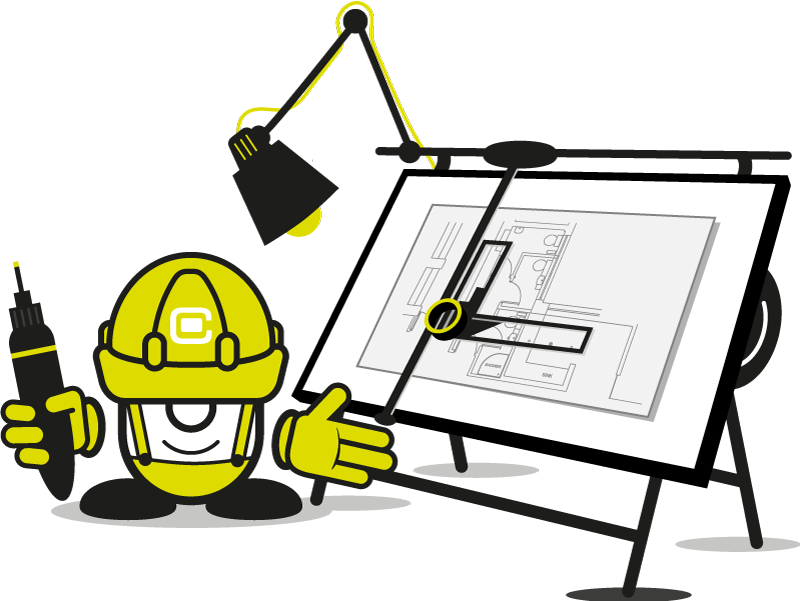 Northampton Space Planning
We do everything from mezzanine floors and warehouse design to office refurbishments and complete fit outs including ceiling, flooring and partitioning installations, providing your business with a full, end-to-end solution.  But it's not just about aesthetics anymore, you know?  Soundproofing, use of space, building regulations, storage, security and access are just a few factors Northampton business owners need to consider when re-designing their workspace, be it a small-scale office fit out or complete warehouse refurbishment. 
Whether you need more space, less space, a change of use for your space or if you are relocating and need help preparing your new premises to move into, we can deliver the solution with our fit out and refurb services Northampton.

Northampton Partitioning
Incorporating partitioning into your commercial refurbishment can have numerous benefits including added privacy, less noise and better wellbeing as distractions are mitigated, ultimately helping to provide the right spaces that your team actually need.
When it comes to maximising the use of commercial space with partitioning, the most important factor is to determine your requirements; for some, it's all about visual impact whereas for others the partition is there for privacy and sound reduction.  Partitioning comes in many different types and styles, and can be tailored to meet all requirements and budgets.  At Cubex Contracts, we specialise in:
Northampton Ceiling and Flooring Refurbishment

The flooring in your commercial office space, retail store or industrial warehouse has the power to transform the overall look and feel of a space; from an oak-effect vinyl to a stunning-coloured carpet tile, each style offers its own practicalities and benefits.  When it comes to installing a brand new flooring, we first look to understand how your workspace will be used and the durability required before advising Northampton business owners on the most suitable floor covering for their business (and that includes "hidden floors" for telephone and computer cabling).
What's more, we provide both suspended and plasterboard ceilings refurbishments too!
– Suspended ceilings are a cost-effective way of giving your premises a long-lasting and professional appearance and they can be built to compliment any lighting system whilst hiding cables and pipework, enhancing acoustics and providing thermal installation.
– Where a smother and more contemporary finish is required, MF Plasterboard ceilings are favoured by our clients – MF Plasterboard ceilings work particularly well with spot lighting within reception areas and retail stores.
Office Furniture Northampton
We provide Northampton business owners with various fit out services, but we cannot forget about office furniture – the finishing touch to any workplace refurbishment!  In fact, our office furniture selection has something on offer for every style and budget.  Just click here to download our brochure and browse our range of contemporary office solutions today.
From privacy to security and space to collaboration, we look to understand your current requirements while also keeping an eye on any future expansion or developments.  And, as with all Cubex Contract solutions, we manage all fire requirements and Building Regulation issues on our clients' behalf, making sure their Northampton work project is compliant as well as functional… whilst ensuring the end result looks great too – that's got to be a weight off your mind, surely?  So if your workspace needs are changing and you'd like to discuss how our Northampton fit out and refurbishment services could work for you and your business, don't delay and get in touch today!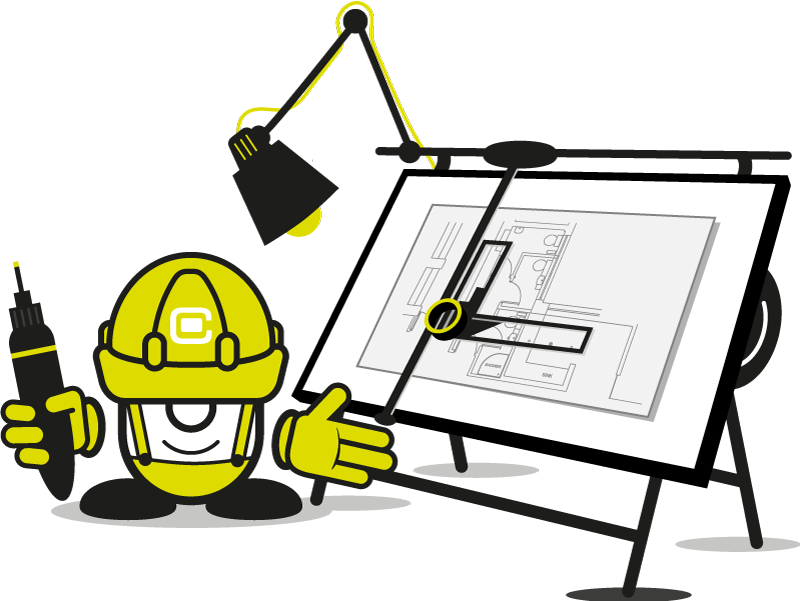 Larsson wanted to maximise their new space as much as possible in order to increase their stock levels and ultimately enable them to fulfil orders for their customers quicker. In line with a mezzanine floor they were also investigating workflow efficiencies with having their high turnover goods stored on the ground floor.
After approaching several companies, Larsson appointed Cubex Contracts because they wanted a contractor who could manage the whole project from start to finish, including the building regulation procedures and install the necessary fire protection.