Mezzanine Flooring Kettering
The ideal solution to expanding your commercial premises
Create additional space without incurring the cost of relocating
Commercial mezzanines are taking the corporate world in Kettering by storm as they create valuable additional workspaces without incurring the costs of relocating or building extensions – you can virtually double (sometimes even triple!) your existing workspace just by installing a mezzanine floor in your current building, saving you both time and money in the short term whilst working to provide a viable and practical solution that works in the long run.
It's no secret that commercial space in Kettering is expensive therefore when space is at a premium in your workplace, you may think relocating is your only option, but that's where you're wrong!   
Many commercial buildings are designed with a headroom height of 6 metres (if not more) and apart from being expensive in terms of heating and cooling, this un-productive space can be used to erect a mezzanine floor to create a new space with a variety of uses!
Installing a mezzanine is a cost-effective solution for making space for your business to grow because it's not part of the original structure of the building meaning the cost per square metre is significantly reduced… bonus!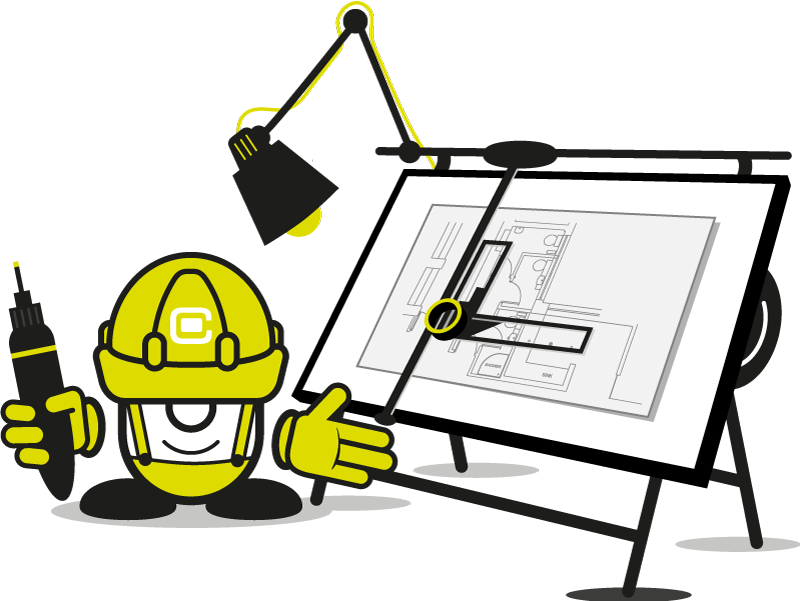 Office Mezzanines Kettering



Commercial mezzanine floor installations Kettering act as an intermediate level in a building to provide more space; it can extend over the whole of the main floor or just part of it – think of it as a 'floor between floors.'

 
As your business grows you may want to re-direct your cash flow to other departments rather than a new office building and so installing a new mezzanine floor is a great way to maximise the space you already have.  Here are some ways to use a mezzanine floor:
– Storage space Kettering
– Meeting rooms Kettering
– Breakout areas Kettering
– Kitchens Kettering
– Washrooms Kettering
– Additional office space Kettering
If your workplace needs are changing in Kettering and you'd like to discuss how an office mezzanine floor may work for your business, get in touch with the experts at Cubex Contracts and our creative design team can find the right solution for you. 
Industrial Mezzanines Kettering
Did you know that a single or multi-tier mezzanine installation could be your ideal solution to expanding your Kettering industrial workspace without the fuss and associated costs of moving premises?
Industrial mezzanine installations Kettering are extremely popular among local businesses looking to make room for their business to grow – they're durable, stable and can be a real cost saver.
While a standard commercial mezzanine gives you one extra level to work from, you can also install additional mezzanine tiers too… how great is that?  Ideally the minimum headroom height for each floor should be 2300mm, so if you're running out of space at work just look up!
Our Kettering industrial clients have used their new mezzanines to create additional space to increase stock levels helping to fulfil customer orders in less time, resolve logistic health and safety issues, provide a space away from the hustle and bustle of the main operations and to create a training centre!  When we say mezzanine floors are a versatile solution, we really mean it!
If your industrial workspace needs are changing in Kettering and you'd like to discuss how a commercial industrial mezzanine floor may work for you, get in touch with the experts at Cubex Contracts and our creative design team can find the right solution for you.
The price of an office or industrial mezzanine installation is a one-time cost. Our guide price for a mezzanine floor in a 100M² office (with stairs – remember to consider access requirements) would be around £200.00 per square metre. But if your office space is much bigger or if you're looking for an industrial mezzanine installation with handrails for example, then there will be some price variation.
Why not try our Project Estimator to better determine the cost of your bespoke project?  Or better yet, get in touch to arrange a site visit and we'll provide you with a precise quote that will tick all of your space needs boxes.
It's also worth noting that many companies prefer to spread the cost of their mezzanine rather than take a hit on the upfront capital cost. That's why we work with a specialist leasing company to give our customers the flexibility of options. If you think you might be interested in a lease option, let us know and we can liaise with our chosen lease company at quotation stage.
Office Interiors: Office Design Kettering

The space planning and design of your office influences recruitment, culture and ways of working which is why ensuring your office delivers the right working environment is at the top of our agenda.
Our key objective is to work with our Kettering businesses to help maximise and utilise all available commercial space from the reception area to the boardroom and everywhere in between, helping to create:
– an inspirational environment for your staff
– a safe place to work
– a space that maximises efficiency
– an environment which is both professional and harmonious
If your Kettering office space planning and design needs are changing and you'd like to discuss how Cubex Contracts can help, get in touch and our creative design team can find the right solution for you. 
Office Interiors: Fit Out and Refurbishment Kettering
Whatever your workspace needs, Cubex Contracts can help!  Here's an overview of our services:
– Commercial mezzanine floors Kettering
– Warehouse design Kettering
– Office refurbishments Kettering
– Commercial ceiling installations Kettering
– Commercial flooring installations Kettering
– Commercial partitioning installations Kettering
Whether you need more space, less space, a change of use for your space or if you are relocating and need help preparing your new premises to move into, we can deliver the solution with our fit out and refurb services in Kettering. 
From privacy to security and space to collaboration, we look to understand your current requirements while also keeping an eye on any future expansion or developments. If your commercial workspace needs are changing in Kettering and you'd like to discuss how our fit out and refurb services could work for you, get in touch today!
Office Interiors: Office Furniture Kettering
The finishing touches to any workplace refurb has to be the furniture – this is the fun part where you get to put your stamp on your commercial premises!  Cubex can help you to refresh your Kettering workspace with modern furniture to give your office a practical, functional and stylish look.
We've got an abundance of office furniture to suit every style, budget and workspace that encourages collaboration, optimises space and welcomes greater flexibility! – just click here to download our brochure or get in touch for more support and our creative design team will find the right solution for your business.
Whether you're planning for significant growth or embracing change to make use of all available space, Cubex Contracts will help you to answer the most difficult questions.
Serving commercial offices, retail stores and industrial businesses in and around Kettering, our experts devise intelligent and creative workspaces to support modern business needs with mezzanine floors, office refurbishment, warehouse design and space planning services.